Blog
Unlocking Passenger Comfort: The Airbus A320's Flight Attendant Panel (FAP)
Explore the Flight Attendant Panel (FAP) on Airbus A320 aircraft and its role in controlling passenger systems. Learn about the Cabin Intercommunication Data System (CIDS) and how it enhances cabin crew operations.
Picture this scenario: You step onto an aircraft, and your eyes are drawn to a sizable computer screen hanging just above the flight attendants' area. Naturally, you're curious about what this high-tech display does and why it's there. Well, the answer to your curiosity lies in the Flight Attendant Panel, or FAP for short.
Meet the Airbus FAP: The Control Hub of Passenger Comfort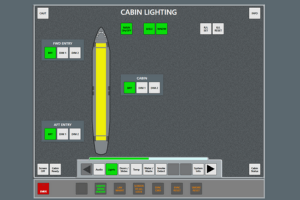 That touchscreen computer screen you've spotted is a common sight on single-aisle aircraft manufactured by the renowned European aerospace giant Airbus. Aptly named the Flight Attendant Panel, it's a central component responsible for managing a multitude of passenger systems within the cabin.
While it's most notably found on all modern A320 series aircraft, you may also come across it in other Airbus models, such as the A350 and A330. The reason behind its ubiquity is simple: the FAP plays a pivotal role in how flight attendants oversee and control various passenger-related functions.
The Origins of CIDS: Pioneering Cabin Connectivity
The Flight Attendant Panel is an integral part of the Cabin Intercommunication Data System (CIDS), a groundbreaking innovation initially developed by Airbus back in 1988. This system made its debut with the A320 and has since been installed on more than 10,000 aircraft, including widebody jets produced by Airbus.
In its early days, CIDS didn't feature touchscreen functionality. On older Airbus aircraft still in service today, you'll spot hard keys and lights that flight attendants used to control various functions. However, on modern Airbus jets equipped with a touchscreen FAP, flight attendants have a more intuitive interface at their fingertips.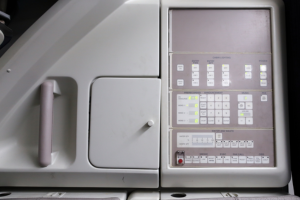 Control at the Flight Attendant's Fingertips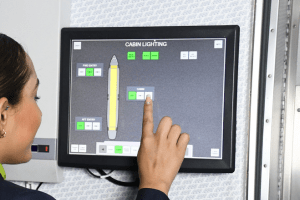 With the touchscreen panel, flight attendants can efficiently manage:
Cabin lighting, including reading lights
Boarding music and pre-recorded announcements
Temperature settings
Moreover, they have access to crucial information, such as:
Waste and water tanks capacity status
Door and slides status (open, closed or armed)
Lavatory smoke alarm
Beneath the touchscreen interface, a set of hard key buttons provides quick access to essential functions, including an evacuation alarm, main light switch, and emergency light switch.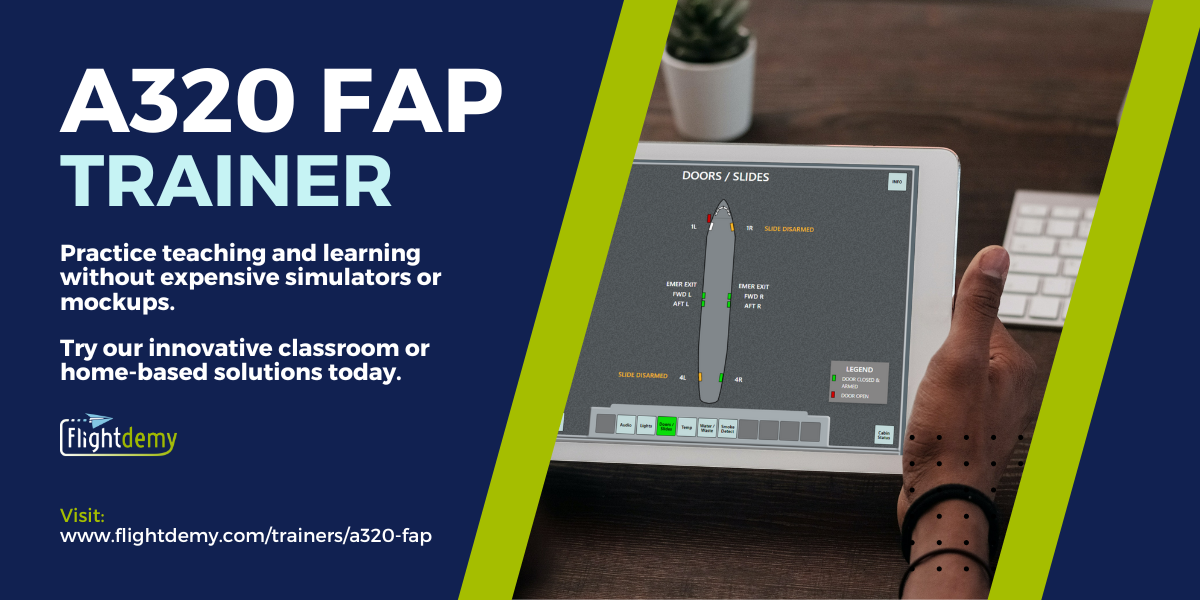 Beyond the FAP: Cabin Connectivity Insights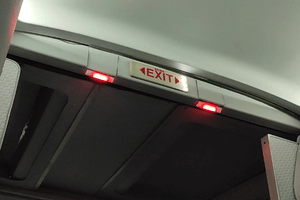 While the Flight Attendant Panel is a vital component, CIDS offers additional means of feeding information to flight attendants. The Area Call Panel, a series of lights often located near emergency exit signs, is one such common feature.
While Boeing aircraft also incorporate a Flight Attendant Panel, Airbus claims that CIDS is one of the most connected cabin systems available. Future developments might even enable passengers to communicate directly with flight attendants via their mobile phones.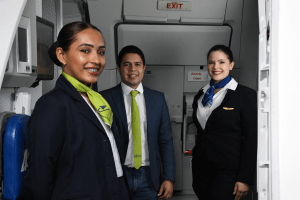 In conclusion, the Flight Attendant Panel (FAP) and the broader Cabin Intercommunication Data System (CIDS) are pivotal components in ensuring passenger comfort and safety on Airbus aircraft. These sophisticated systems exemplify the cutting-edge technology that defines modern aviation, offering flight attendants the tools they need to provide exceptional service and respond swiftly to any situation. As technology continues to evolve, so too will the capabilities of these systems, all with a steadfast commitment to safety at the forefront.
Other posts
You may also be interested in...