About us
We are convinced that knowledge should be accessible to anyone in the world.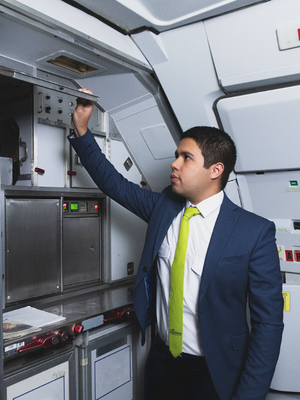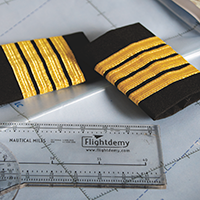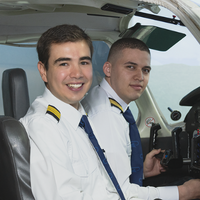 Welcome to Flightdemy, your aviation career starts here.
Flightdemy is a company dedicated to online training using modern technologies that allow greater immersion of students and instructors to facilitate learning and knowledge retention.
We are able to share knowledge through our online learning platform LMS (Learning Management System) and simulators that run on any browser, including on mobile devices.
Learn

new skills

Our online courses are based on the MOOC methodology popularized by MIT through its EDx project, which aims to make classes taken by on-campus MIT students accessible to people from all corners of the world.
EBT Methodology
(Evidence Based Training)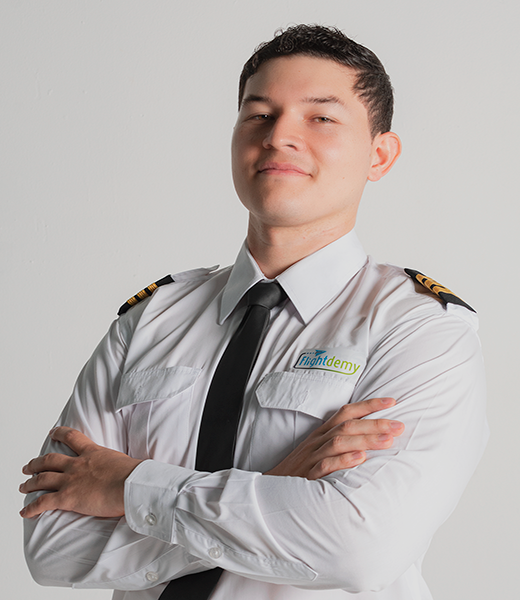 Online Trainers
Our trainers run on the browser or mobile device and allow for a reduction in training costs for physical simulators or complex software that require more advanced equipment.
This way, we are able to familiarize crews with equipment and system operation.
Our team
Our team is made up of aviation professionals from various fields who are responsible for reviewing, auditing, and validating each online content. They also ensure the proper functioning of online trainers.