Learn
Aviation Online


with our courses

Develop your skills with our specialized aviation courses.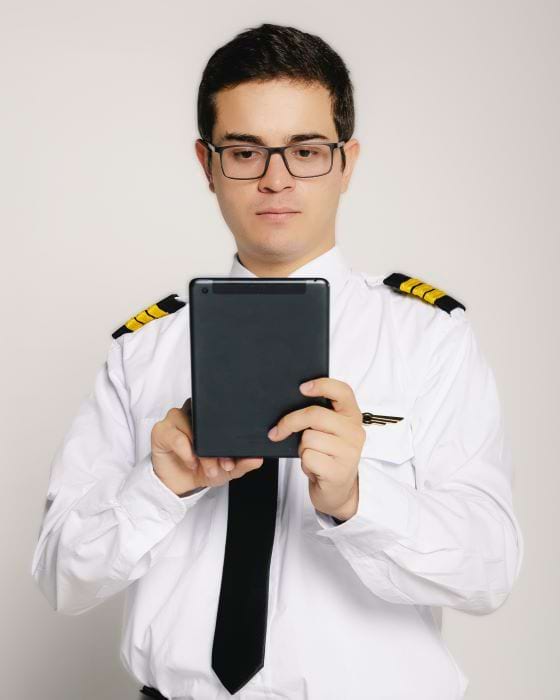 Certification
At the end of our courses we will send you a certificate. Add it to your resume to improve your professional profile.
Short lessons
Our courses have short and well-structured lessons that will keep you interested in the class.
Access
Complete your lessons from your computer or download our app for tablets and cell phones.
Featured Courses
Meet our most popular and preferred by our students
What
our students


say?

This is what our students say at the end of their courses

"me gusto que me explican cada detalle de cada tema"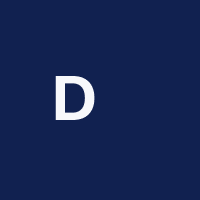 Delmar Humberto Castañeda Altuzar
"Muy buen curso El desarrollo del curso es excelente ayuda comprender paso a paso cada situación explicada en cada tema"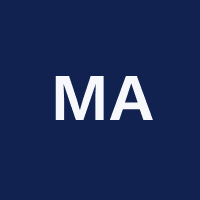 Mauricio Aramburu
Course:
Comunicaciones Aéreas
"Una de las razones por la cual me gusto el curso, es el manejo de tiempo, ya que gracias al método de aprendizaje puedo ir a mi ritmo sin prisa."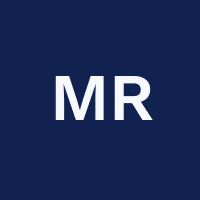 "Es un curso excelente como entusiasta encuentras muchos puntos que se desconocen, seguire con los curso porque son muy buenos lo recomiendo ampliamente"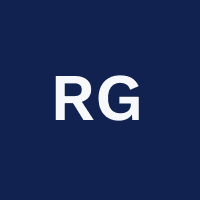 New to Aviation?
Aircraft lover, but don't know where to start?